HSG Global Delivery Services: Upgrade Your Delivery Experiences
Post date: 2023-08-26 15:19:36
---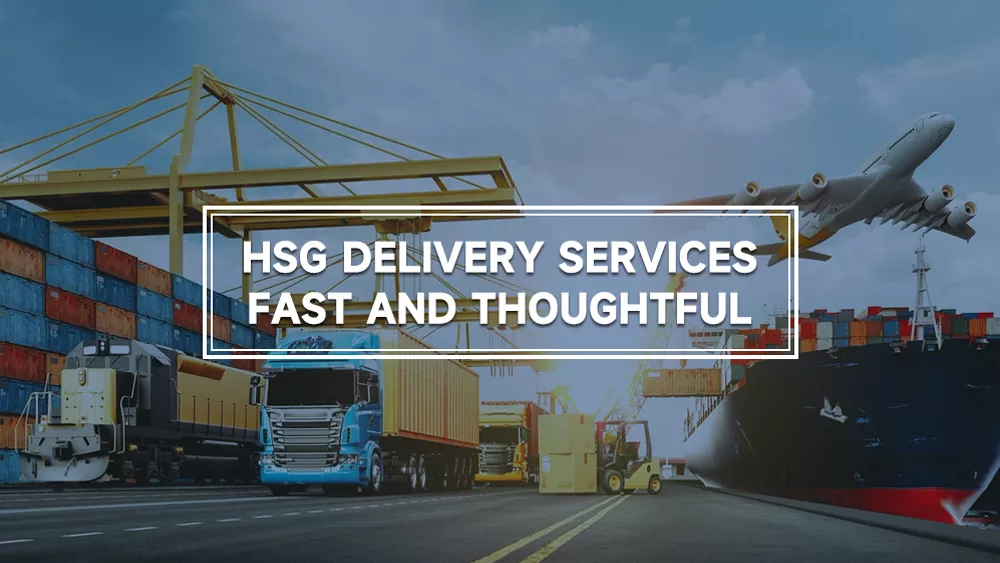 Fast delivery is no longer a dream now. HSG continues to devote into the construction of global delivery service network and is committed to providing efficient and thoughtful delivery services for global metal processing users.
Customized Transportation Solutions
HSG Logistics team is fully aware of the relevant regulations, standards and cultural differences in different countries and regions. According to your specific delivery needs, develop a complete and professional logistics and transportation plan to ensure that your laser equipment is safely and on time to the destination.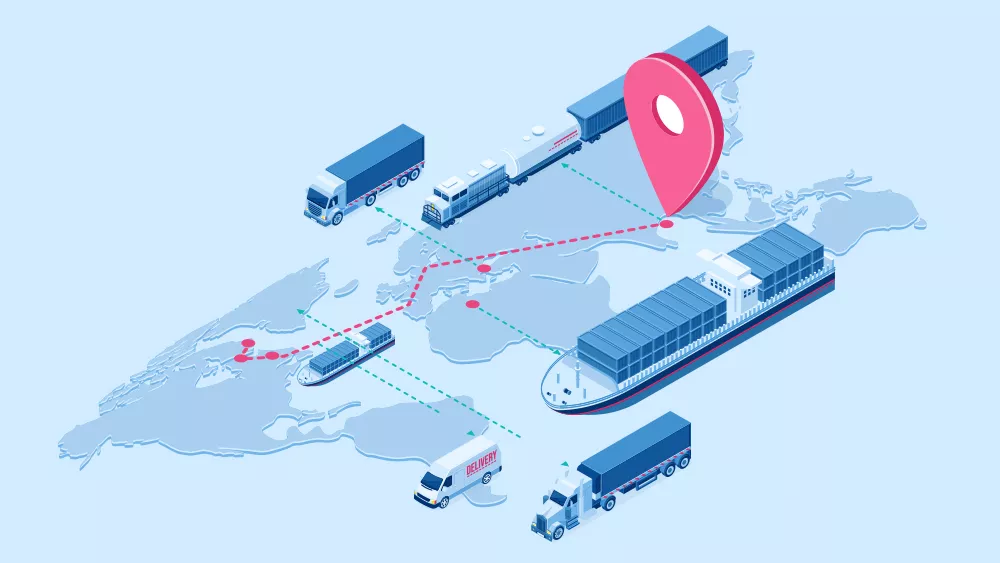 Global Delivery Service Network
Currently, HSG EU warehouse has been operating steadily and offering professional delivery services for EU customers. Besides, with the active deployment of global accessories depots, HSG ensures to speed up the waiting period of mechanical repairs and maintenance.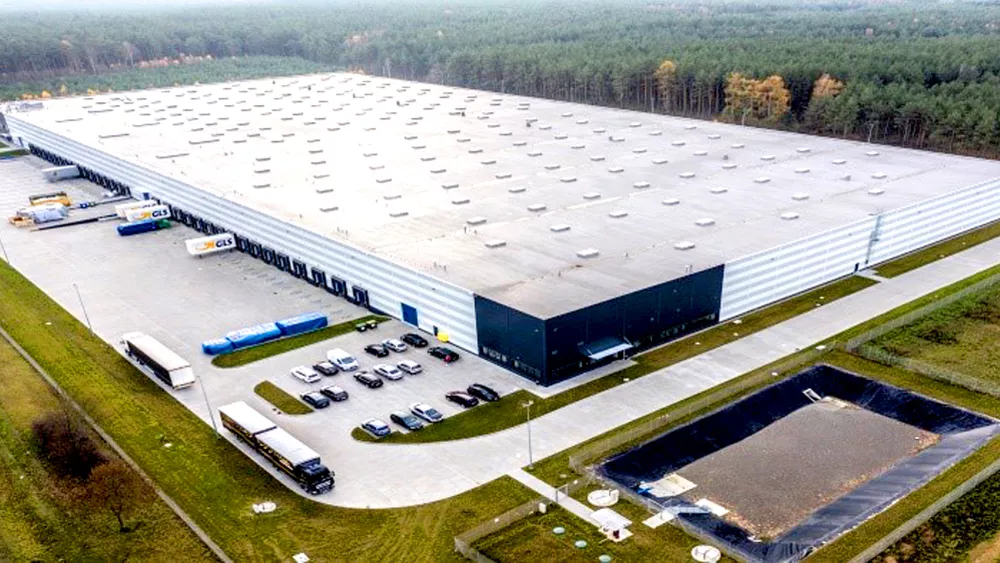 In order to ensure the transportation safety of laser equipment, our logistics team uses professional packaging technology to fully protect the equipment. In addition, we offer comprehensive insurance coverage to protect your cargo.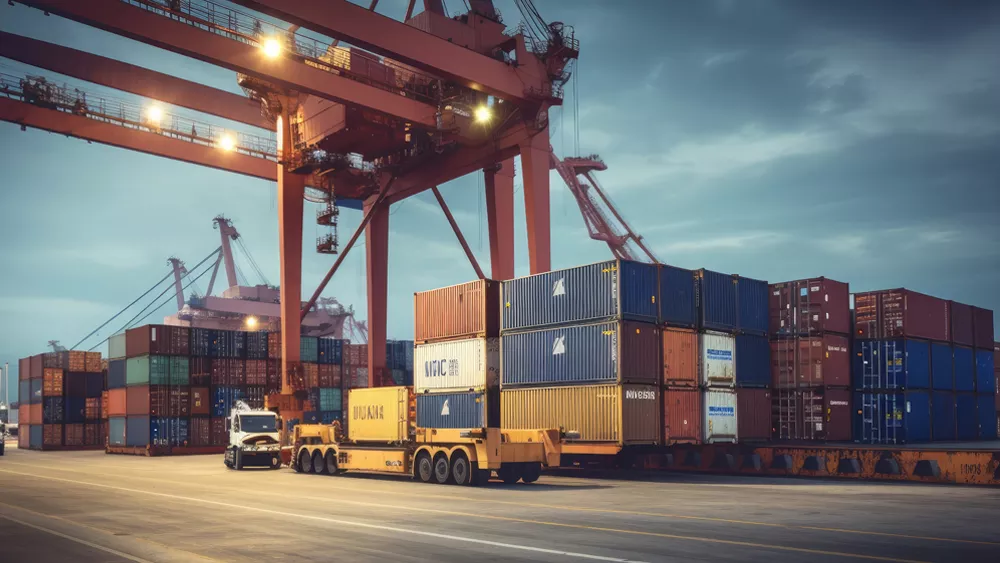 HSG overseas delivery service allows your laser equipment to reach its destination faster and safer. HSG has always been a customer-focused company and reflecting on creating more customer values for metal processing users around the world.