1. Product features:
Display props refer to props used in commercial display spaces (shopping malls, specialty stores, stores, supermarkets, etc.), such as display shelves, display cabinets, shelves and related decorations. Most of them are made of colored stainless steel square pipe and round pipe with diameter less than 100mm. Due to the diversity and beauty of product size and shape, the traditional processing method is not enough in production flexibility, processing quality and efficiency.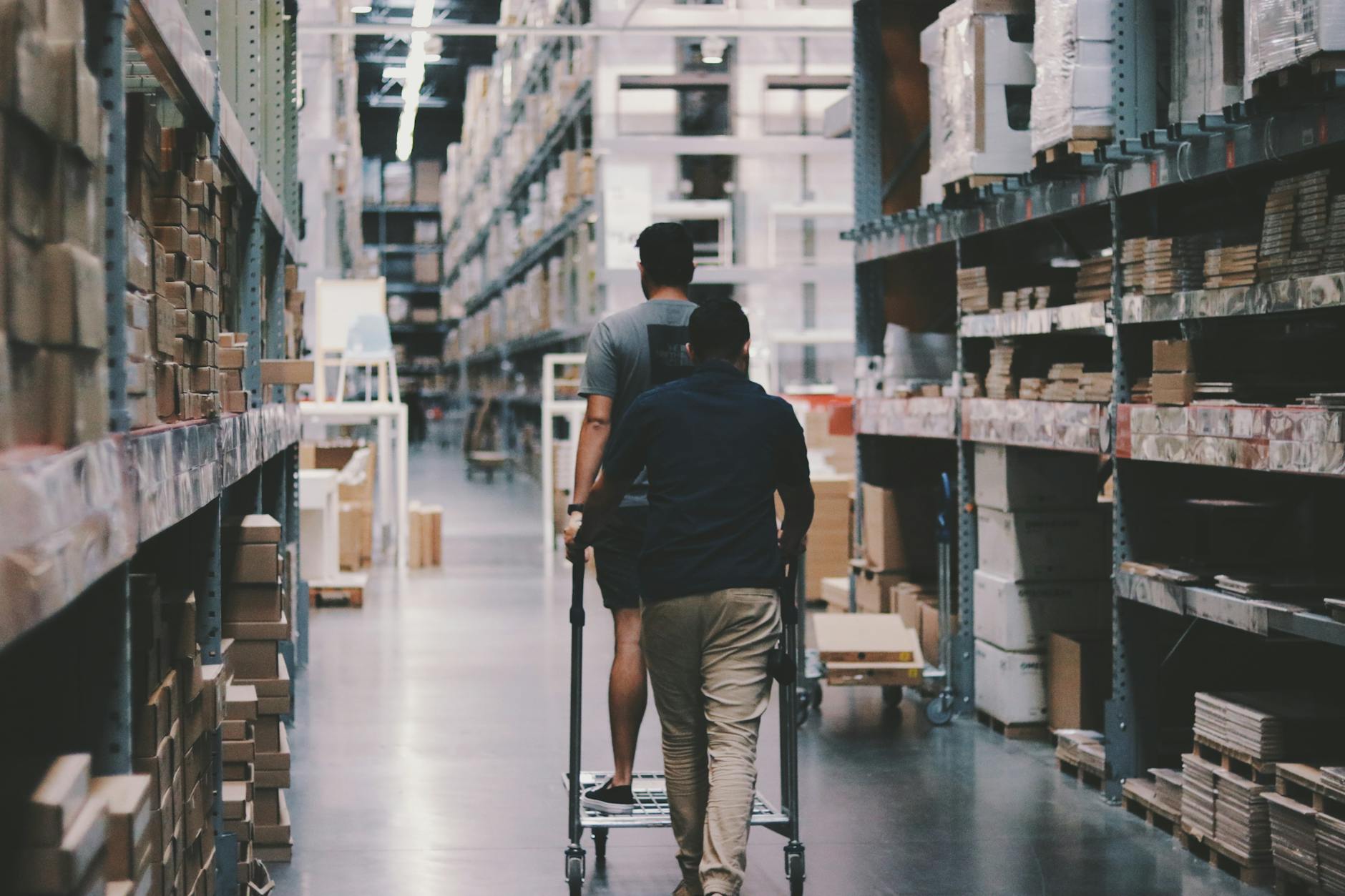 2. Technical advantages:
The TM / TS laser pipe cutting machine of HSG laser has the characteristics of fast cutting speed, narrow cutting seam, good section finish, small material deformation, less heat affected area and no need for secondary processing of workpieces, which can greatly improve production efficiency, reduce production cost, improve product quality and greatly shorten the R & D and production cycle of new products, bringing you strong competitive advantage.
3. Recommended model:
TM-series:
https://www.hsglaser.com/product/tiny-tube-laser-cutter-tm65
TS-series:
https://www.hsglaser.com/product/high-speed-tube-laser-cutter-ts65